Have you just taken the leap and started your own business?
Congratulations!
Hi, I 'm Emilia Ohrtmann, a freelance Squarespace website designer with a passion for helping women to pursue their dream.
Are YOU JUST A LITTLE OVERWHELMED WITH ALL THE THINGS
YOU NEED TO DO AND CONSIDER?
I get it, I've been there: I've started three businesses in the past decade in three different countries and I've had four kids in the meantime. I know what it's like to juggle work and family, and the ruthless efficiency needed to get a full day's work done before pick-up.
I know how you are feeling. There is never enough time and the "To Do" list never gets shorter. Trust me it can
be done!
It is my passion to work with female entrepreneurs who want it all.
Let me help you and save you time by creating an enduring, impressive brand identity and captivating website that stand out and help your business grow.
I am originally from Germany but I've lived, worked and travelled all over the world. I worked in the fashion industry for many years and have a broad background in fashion, interior and graphic design and a great passion for visual art and everything beautiful in life.
With my two companies, I realized that I actually love the start up phase of a new venture the most. That's why I started MNFL Design and specialized in website - and blog - design on my favorite all-in-one platform Squarespace as well as branding and re-branding for small business owners and new entrepreneurs.
I love building lasting relationships with my clients and supporting them as they create or rebrand their businesses.
So I am glad you are here and I would love to hear from you. Have a fantastic day!
Let's create something beautiful and purposeful together!
What I and my business stand for:
Dream big

Start now

Never give up

Encourage others

Love life

Tell the truth

Admire all beautiful things in life

Laugh a lot
"Design is the method of putting form and content together. Design, just as art, has multiple definitions; there is no single definition. It can be art. It can be aesthetics. Design is so simple, that's why it is so complicated."
Paul Rand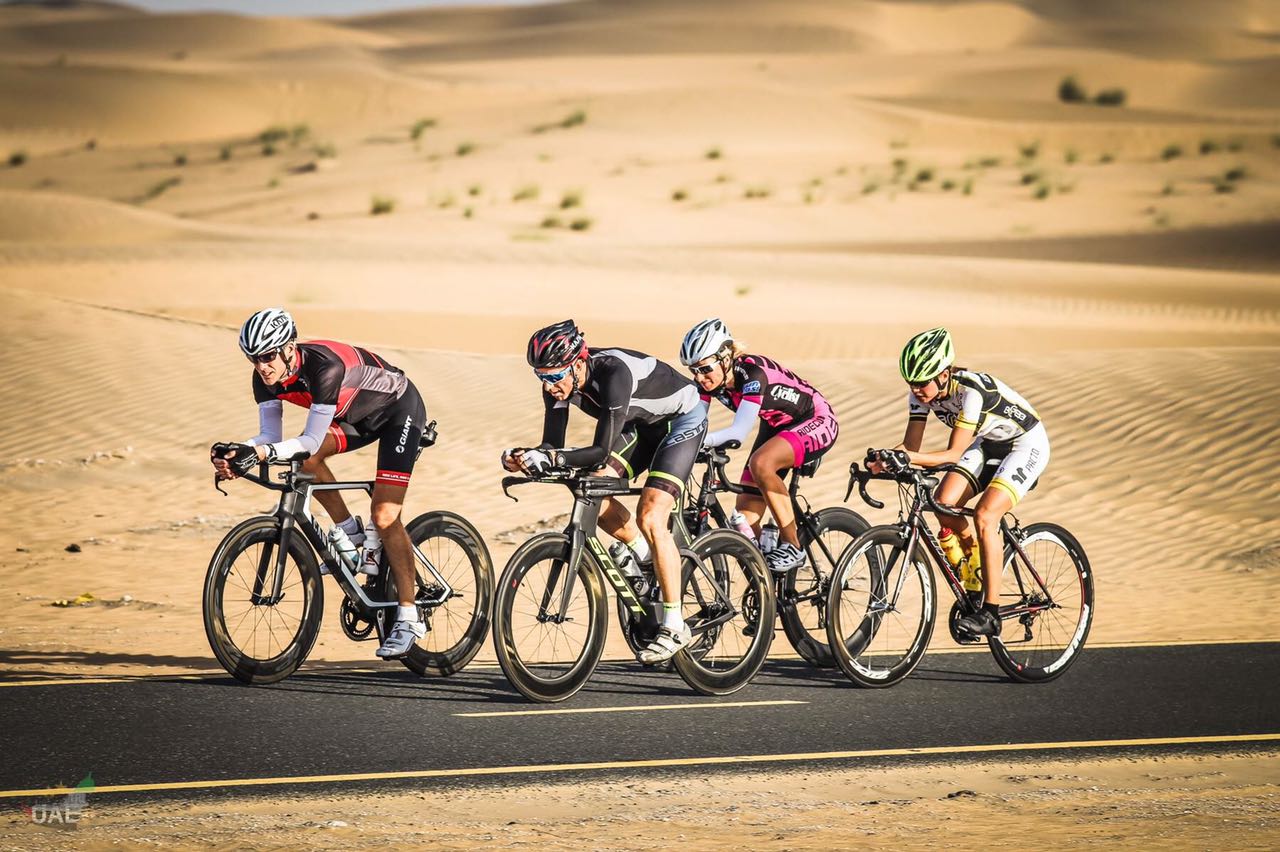 A few things I still want to do in my life:
Travel around the world with my husband and children for a few months
Climb the Machu Pichu
Live a few months in Paris and learn French
Cycle the Hamburg Cyclassics
Travel to Australia - the only continent I have not been to
Spend Christmas in Iceland with the kids
*Did I mention I love my Saturday early morning bike rides in the desert with my husband and dear friends?
Here's What my clients say about me..
From concept to delivery, working with Emilia was frictionless and hassle-free. Emilia has great intuition; she listened closely to my ideas then turned them into an immaculate, beautifully understated website and brand identity. Her pared-back, classy style was exactly what I was looking for. I wouldn't hesitate to recommend Emilia.
Marcella from www.marcellamoohan.com
I have also started a personal blog about my journey as a mom, a wife, a daughter, a sister, an expat and of course an entrepreneur. If you want to learn more of me and my personal journey check out www.emiliasjourney.com - and I would love to hear your thoughts and feedback!